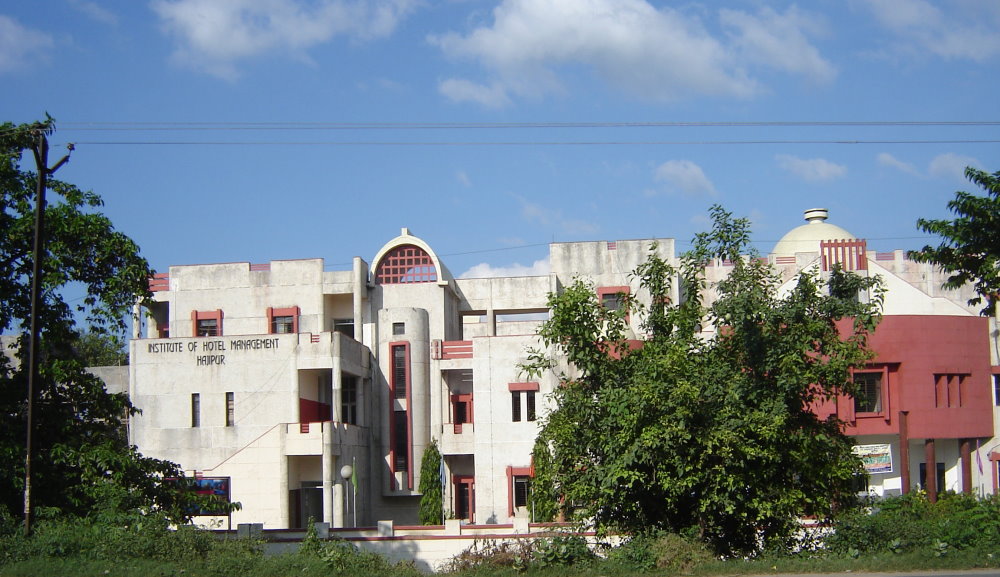 BOYS HOSTEL : The institute has made its hostel a home away from home. With a capacity of around 200 seats in the hostel, almost one third of the total students opt to stay in the hostel while pursuing their course. Preference of hostel seat is for the first year students where more than 50% of the new entrants are accommodated.
The hostel has all the facilities that is required for any youngster for which the institute provides facility for indoor and outdoor games. There is also a reading room to provide an ambience for growing reading habits and also being updated with the current affairs. The internet facility after the institute hours is also an added advantage to the students residing in the hostel.
GIRLS HOSTEL : The institute has a separate well furnished boarding facility to accommodate 50 girl students from all streams of hotel management. With an addition of more hostel seats, the institute is equipped to accommodate all girl students who wishes to use the in-house boarding facilities.